Fried Zucchini, Eggplant, Mushrooms
Fried Zucchini, Eggplant and mushrooms is a very popular way of serving these vegetables for an appetizer or accompaniment to many meals.
The greeks use vegetables such as zucchini and eggplant a great deal in their diet and have found many ways of cooking their vegetables to make them interesting.
You can use zucchini, eggplant or mushrooms or a combination of all of them.
Enjoy.
Ingredients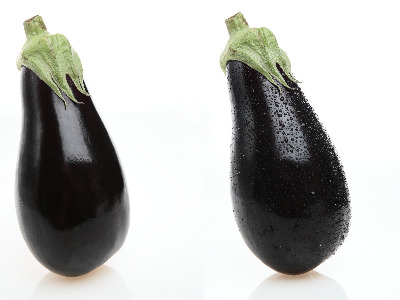 One or a mixture of eggplant, zucchini, mushrooms or peppers
flour
salt and pepper
grated cheese
oil for frying
Preparation
Slice the zucchini lengthwise, the eggplant either lengthwise if small or in rounds, to no more than 1/4 of an inch thick (3-4mm).
In a plastic freezer bag put in a handful of flour and salt and pepper.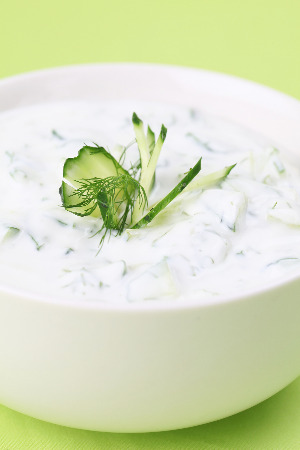 Put the vegetable slices, a few at a time in the bag. Allowing air to get in the bag, twist the top of the bag and holding it tight, shake the bag so that the vegetables are covered with the flour. Repeat until all the vegetables are coated.
Using a good oil, shallow fry until golden brown.
When ready, drain well, place on absorbent paper to absorb any excess oil then place on a plate. Sprinkle plenty of grated cheese over them. Serve.
This is a great starter to go with Greek salad and a dip, either tzatziki or skorthalia .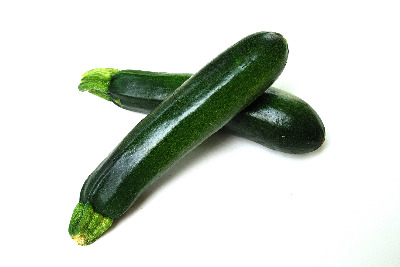 Kali Orexi - Bon Appetit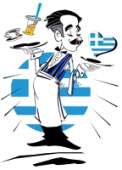 More Greek Appetizer Recipes
Spanakopita - Spinach and Feta Cheese Pie
Kolokithopita - Pumpkin Pie
Tiropita - Cheese Pie
Dolmades
Tzatziki - Yogurt and Cucumber Dip
Hummus
Taramosalata
Eggplant Salad - Melitzanosalata
Grilled Bread
Skorthalia - Garlic Sauce Dip
Piroski
Cheese and Ham Cake
Cheese Pies Without Pastry
Quick Cheese Pies



Check out the great ideas on these pages...
Cooking utensils and appliances
will help make preparing and cooking this recipe much quicker and easier.
Read our reviews of the best Greek Recipe Books.
Great selection of Greek Movies, from Zorba or Rembetika to Big Fat Greek Wedding and Mamma Mia.
We've found Amazon.com to have the largest selection (and cheapest prices!) of kitchen and cooking items on the net. Just type any keyword such as Cooking gadgets in the search box.
Return from Fried Zucchini to Greek Appetizer Recipes

More Easy Vegetable Recipes