GREEK CHICKEN RECIPES
KOTOPOULO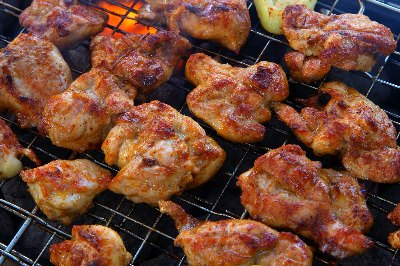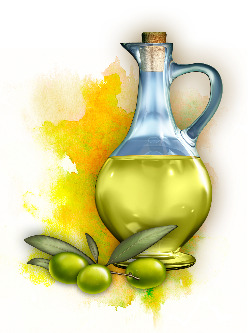 One of the most notable aspects of Greek chicken recipes are the delicious flavours that are created by some simple methods of seasoning the meats and the sauces the Greek food is cooked in.
Along with an abundant use of herbs,and a smattering of spices, garlic, olive oil and lemons are widely used in many recipes to impart a unique flavour to the dishes that is Greek Food.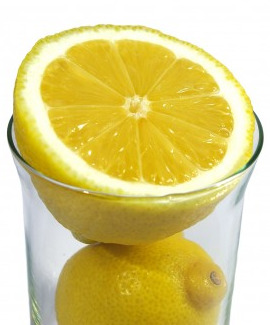 One of the wonderful things with chicken is it is so versatile.
Whether you are cooking a baked chicken recipe, barbecue chicken or an easy chicken casserole recipe, we will have a recipe to suit.
Many of the Greek meat recipes can be adapted to use with chicken, so if you prefer chicken to other meats, have a look at some of those recipes and just change the meat.
Kali Orexi - Bon Appetit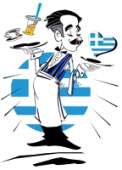 Chicken with Okra Chicken Casserole Recipe with Red Wine Chicken with Orzo - a Rice Shaped Pasta Roast Chicken with Garlic and Lemon Chicken Fricassee Chicken with Peas Chicken Pane - Chicken Slices in Breadcrumbs Chicken Pie - Kotopita Barbecue Chicken Chicken Soup Chicken Noodle Soup Barbecue Chicken Recipe with Lemon Avgolemono Sauce


Return from Greek Chicken Recipes to Home Page