INTERESTING FACTS ABOUT
GREEK FOOD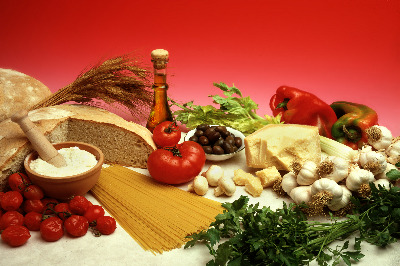 There are many things to learn about Greek food and Greek cuisine that sets it apart from other countries.
The history of Greece has had a great impact on traditional Greek meals, from rich affluent times to poor frugal times when beans and legumes were relied on for substance.
Certain foods, such as olives, garlic, lemons and herbs have become the main ingredients or seasonings to a lot of foods which give greek food its unique flavour.
Religion plays a large role in the lives of the people of Greece, with most of them being christian orthodox and most celebrations, festivals, foods and traditions originate from religious holidays.
Please keep checking this page as more articles are added.
GREEK COFFEE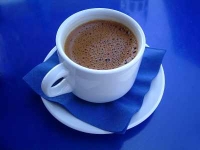 Greek coffee, also known as turkish coffee is the most popular drink in Greece. Read about how the Greeks enjoy their cup of coffee, the coffee shops they visited and how to make Greek coffee.

Easter in Greece is the holiest of all religious festivals in Greece. There are many traditions, customs and celebrations that are followed by most Greeks at this time of year. Read about the Greek Easter and the wonderful foods that are made for this special time of year.

Find out how the Greeks celebrate Christmas, the foods they cook for the holiday period, their traditions and when Santa or Agios Vasilis arrives with the presents.




GREEK SAUCES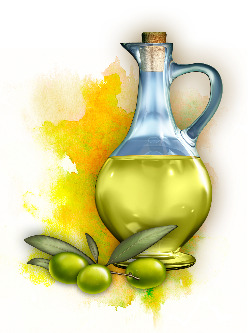 Greek Sauces do not dominate Greek cooking.
Having said that, there are a few Greek sauces that are often used, some distinctly Greek, others which have been adopted and integrated into Greek Cuisine.


HOW GREEKS EAT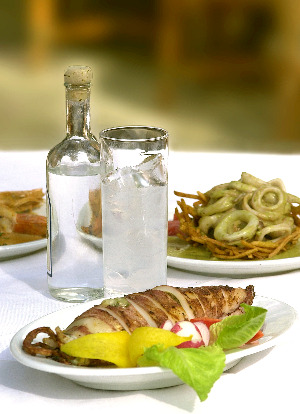 The Greek lifestyle is reflected most in the food the Greeks eat and when and how they eat.
So lets have a look at the traditional way of how Greeks eat.


FILO PASTRY RECIPE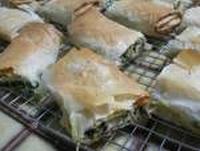 Yiayia - Grandma's spanakopita tasted so delicious because she made it with her home made filo pastry recipe. Have a look at this recipe that has been in the family for generations.







Return from Interesting Facts About Greek Food to Home Page