GREEK SAUCES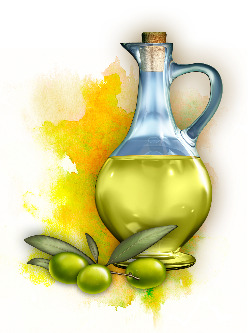 Greek sauces do not dominate Greek cooking. They don't add sauces to their foods to change the taste and they don't like to cover their meat or fish in a thick, smothering sauce like ketchup or gravy!
Having said that, there are a few Greek sauces that are used, some distinctly Greek, others adopted and integrated into Greek Cuisine.
As with most Greek cooking, lemons, garlic and olive oil are the most popular ingredients used to flavour Greek food, and this is also the case with Greek sauces.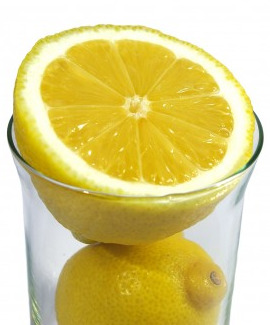 Avgolemono - Eggs and lemons are whisked together, then added to a liquid, normally a stock that meat, fish or vegetables have been cooked in. The dish is then served with the meat, fish or vegetables sitting in a gorgeous yellow soup, with a crisp, fresh aroma of lemons. Sometimes a little rice is also added to the soup. How to make Avgolemono.
We use avgolemono to make this delicious Greek Chicken Soup.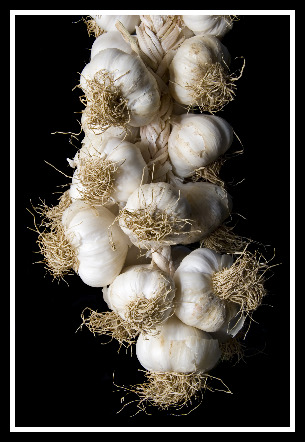 Skordalia - Garlic sauce. There are several methods of making this sauce. A large amount of garlic is pounded into a paste and mixed with olive oil. They then use either bread - soaked, squeezed and mashed or pureed mashed potatoes to create the base of the sauce and mix with the oil and garlic mixture. The sauce can be served thick to use as a dip or thin and runny to have with food.
It is a favourite among all Greeks. See the recipe for Skordalia.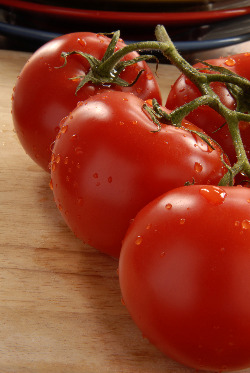 Tomato Sauce - Popular all over Greece, basic tomato sauce is used in many meals, to be used as it is with spagetti or added to meat for a bolognese sauce.
Also made and added to meat dishes requiring a tomato sauce, such as Kokkinisto.
Parsley and oregano are often added as well as cinnamon and a teaspoon of sugar.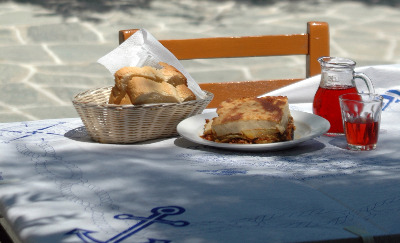 Bechamel - A white sauce made from flour, butter, milk and eggs. Greeks will add a little nutmeg as well. Used for the topping on the classic dish of Moussaka as well as Pastitsio.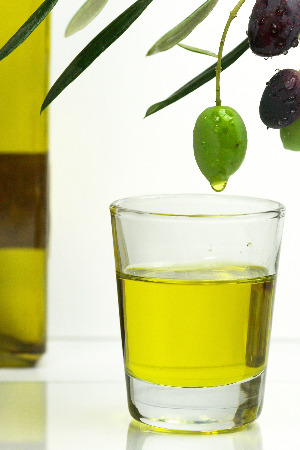 Latholemono - Olive oil and Lemon. Lemon juice and extra virgin olive oil are whisked together until it thickens and goes opaque. Add salt and pepper.
This is a very versatile, classic, yet simple Greek sauce. Added to fried, baked or grilled fish, steamed vegetables and greens - horta, and all types of salads, the perfect accompaniment.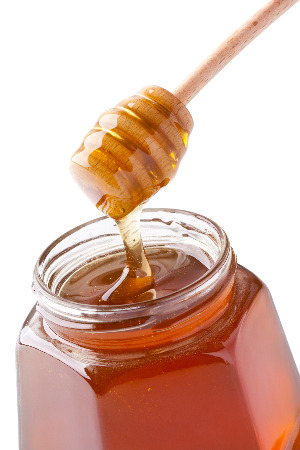 Honey syrup - Sugar, water and honey are heated up in a saucepan, and boiled for 5-8 minutes until it thickens and is syrupy. Some recipes will ask for a cinnamon stick, or orange/lemon rind to be added to the saucepan at the beginning and left in whilst it boils to give the syrup an extra flavour. Disregard before pouring over the food.
This syrup is then poured over Greek desserts - in fact they first appear to be swimming in the liquid, until it slowly soaks some of it up. Baklava is the most popular dessert using this syrup.


Return from Greek Sauces to About Greek Food