AFELIA
PORK TENDERLOIN RECIPE
Afelia is a delicious Greek Pork Tenderloin Recipe.
Afelia is a wonderfully easy meal to make, yet sure to impress.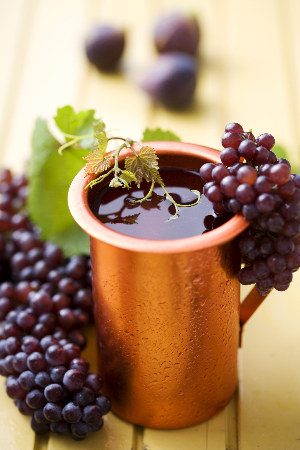 Marinating is not used very often in Greek cooking so this is one example of a Greek meal using a great pork marinade to flavour the meat before cooking.
The taste of the meat once the sauce has evaporated, coating the meat in a rich, flavoursome sauce is fantastic.
This Greek pork dish is ideal served with fried potatoes, tzatziki, a Greek Salad and some crusty bread, or perhaps as a meze with a glass of Ouzo.
Ingredients
1kg lean pork, such as tenderloin, cubed
150ml, 1/4 pint red wine
2 sticks cinnamon
1 teaspoon black peppercorns, coarsely crushed
2 tablespoons coriander seeds, coarsely crushed
freshly ground salt
5-6 tablespoons vegetable oil



Preparation
Place the cubed pork in a shallow bowl.
Add the wine, cinnamon sticks, crushed coriander seeds and peppercorn.
Mix together, cover and leave to marinate overnight.
Remove the meat from the bowl, reserving the marinade for later.
Heat the oil and brown the meat until crisp.
Add the marinade and season with freshly ground salt.
Cover and cook for about 20 to 30 minutes or until all the liquid has evaporated.
The meat should be coated in a thick sauce.
You may need to remove the cover for the last 10 minutes to aid in reducing the sauce.
Serve
Kali Orexi - Bon Appetit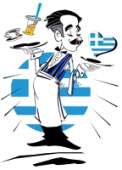 Return from Afelia - Pork Tenderloin Recipe to Meat Recipes