SPINACH RICE - SPANAKORIZO
Spinach rice - spanakorizo is a wonderful way to introduce spinach to children (and adults), without it being too overpowering. It's a great way to jazz up a plain rice accompaniment, whilst still serving healthy
vegetables
.
This is just another example of how the Greeks use fresh, in season vegetables in many different ways to liven up their cuisine.
Ingredients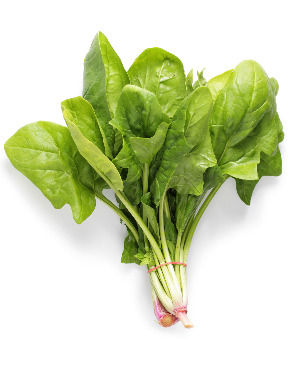 75ml olive oil
1 large leek, sliced
2 cloves garlic, chopped
325g rice
750ml water
2 large bunches spinach
2 tablespoons lemon juice
2 tablespoons fresh parsley, chopped
salt, pepper
Preparation
In a large, deep frying pan or saucepan, heat the olive oil and fry the leeks and garlic until soft.
Add rice and cook for a few minutes, stirring so that the rice is covered in the oil.
Add the water and then simmer, covered, for about 15 minutes over a low heat.
Make sure the liquid does not dry up completely as the rice will burn.
Take the saucepan off the heat and leave to stand for about 5 minutes.
In the meantime, wash the spinach really well under running water.
Cut the stalks off and then slice the leaves roughly into small shreds.
Place the spinach into a pan of boiling, salted water for only a couple of minutes to cook.
Once it turns limp, remove from the water and drain thoroughly.
Add the spinach, parsley, salt and pepper to the rice and stir through until well mixed.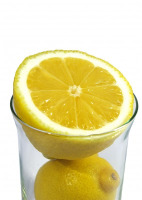 Adjust the seasoning to taste.
Serve
Serve with a freshly cut lemon to squeeze over the spinach rice.
The lemon enhances the creamy taste of the rice and the spinach.
This meal is a wonderful accompaniment to grilled or bbq chicken, meats or Greek meatballs - Keftedes. A slice of feta cheese is a must to serve along with spanakorizo, the feta just matches it perfectly.
An alternative to spinach is to use silverbeet.
Also if you can't find spinach, or don't have the time, have a pack of frozen spinach in the freezer ready to make a quick healthy meal. Just defrost the spinach and put in a saucepan to warm up and it is ready to add to the rice.
Kali Orexi - Bon Appetit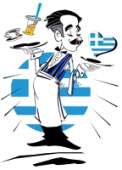 Return from Spinach Rice - Spanakorizo to more Easy Vegetable Recipes