GREEK YOGURT RECIPE WITH HONEY
Greek Yogurt recipe with Honey - Yiaourti me Meli is one of the simplest yet most divine desserts you can serve and enjoy. It is easy and quick to make and yet will look superb served in a small crystal dessert bowl, even the fussiest of dinner guests will comment on the magic of it. Sometimes the simplest of desserts are the most successful.
This dessert has been around since Homer's days, he even mentions it in his books as the food of the gods.
If you are preparing a dinner party or just want a little family dessert you can have this ready in a flash.
The appeal of it lies in the appearance. The pure snow white of the creamy yogurt contrasts with the amber nectar of the honey drizzled over the top.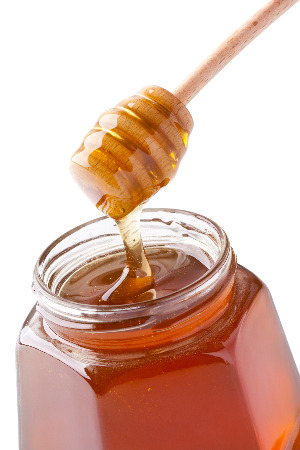 One thing to mention when you have a dessert with just a couple of ingredients, you really must go for the best quality. Good Greek yogurt and a quality honey is essential.
In many countries you can now find the FAGE Greek yogurt or a local brand of Greek style yogurt. You can either use the classic range - full fat,(although not too often!) or the 2% range which is much healthier and still as creamy. If you're on a diet - use the 0%, but it's not as rich as the others.
Children will love this dessert with Greek yogurt and its something they can even make themselves! It has to be the easiest recipe on this site!
Preparation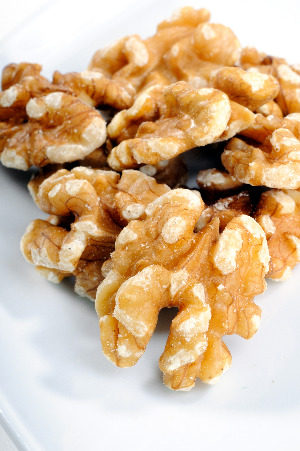 Put a few spoons of Greek Yogurt into a small serving bowl. Drizzle a small amount of honey over the top.
You do not want to cover the entire top of the yogurt with honey, nor do you want big dollops of it, just a light drizzle.
Optional, you can sprinkle some chopped nuts over the top of this Greek yogurt recipe and honey,good choices are walnuts or pistachios.



Serve immediately.
Greek Yogurt is great to use as a cream substitute in sauces or curries, it's much lower in fat than cream yet still gives the same creamy taste, just turn the heat off and let the dish cool slightly before adding the yogurt (so it doesn't curdle) and then stir it in.
This yogurt is so versatile.
Try the most popular dip in Greece - Tzatziki, made with Greek yogurt, garlic and cucumber.
Read more about the benefits of Greek Yogurt.


Kali Orexi - Bon Appetit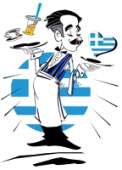 Return from Greek Yogurt Recipe with Honey for more delicious Greek Desserts