GRILLED SHRIMP RECIPE
GARIDES STI SHARA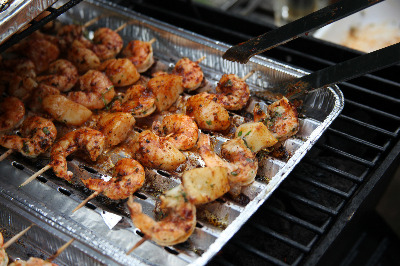 Grilled Shrimp recipe makes a healthy seafood meal, that is quick and easy and tastes delicious.
Shrimps are a delicacy in Greece, and they love to cook and eat them every chance they get.
Shrimp should not be overcooked as they will become very tough. Cook them only a short time for a juicy tender meat.
Grilled Shrimp Kebabs
This is my favorite grilled shrimp recipe for larger sized ones.
Use raw, either with or without their shells, as you can see in the photo they were cooked without shells.
You can also use a special grilled foil barbeque tray to prevent over burning and to help keep them from sticking.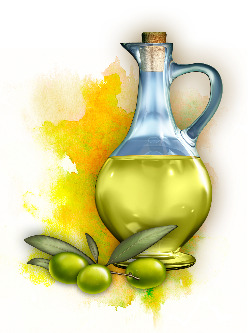 Ingredients
Shrimps
extra virgin olive oil
lemon juice
freshly ground salt and pepper
Optional
crushed garlic cloves
herbs - thyme, oregano, chives, dill, parsley
Preparation
In a small bowl mix equal parts of freshly squeezed lemon juice and extra virgin olive oil.
Season with salt and pepper.
Beat with a whisk to combine.
Prepare a shallow dish and pour lemon and oil dressing in.
Place the prawns in this marinade, and leave for an hour to soak in the flavour.
You can add garlic, and any herbs such as thyme, oregano, chives, dill or parsley for extra flavour.
Spear the shrimp on kabob skewers and grill over hot coals on a bbq, basting regularly with the marinade.
Serve hot with lemon wedges.
Variation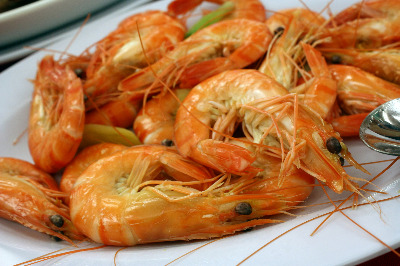 Instead of soaking them in the marinade for an hour, prepare the shrimps for the grill, either with or without skewers.
Brush the lemon and oil dressing all over each shrimp and grill, basting them with the dressing whilst cooking.
You can flavour the marinade with any of the suggestions in the recipe above.
Chilli
Chilli is not an ingredient that has been traditionally used in Greece to flavour food. However, if you do like it, you can add some freshly chopped chilli to this marinade recipe as per taste.
Kali Orexi - Bon Appetit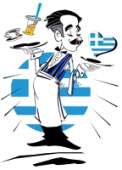 Here are some more delicious Fish Recipes with Shrimp and Grilled Fish. Try them!
Grilled Fish Recipes on the barbeque.
The best Fried Shrimp Recipes, quick and easy!
How to cook Shrimps and Prawn Recipes

Return from Grilled Shrimp Recipe for more Healthy Seafood Recipes