GREEK SWEETS SHOPS - ZACHAROPLASTEION
Zacharoplasteio is the shop specialising in making those wonderful Greek sweets and desserts.
Greek sweets are famous worldwide. Known for their seductively sweet, crisp, honey drenched delight, they are a temptation to even the strongest will power.
So good are the Greek desserts, even Homer spent time to describe their wonderful taste. Its no surprise then, that there are shops dedicated to making and perfecting these delicious sweets.
Zacharo-plasteio literally means sugar shop.
There are the traditional Greek desserts made with crisp layers of filo pastry, filled with such delights as chopped nuts such as walnuts and pistachio, and then soaked in a honey, cinnamon syrup.
Baklava is the most famous of Greek sweets, although there are many others with the same delectable syrup such as Kataifi, Galactoboureko Karythopita and Melomakarona - some with pastry, others made from sponge cake or biscuit, all with syrup. Others again, that are sponge, cookie or biscuit style.
Spoon sweets - Klyka Koutaliou which can be any one of many types of fruit preserved in a syrup, are another favourite of Greeks.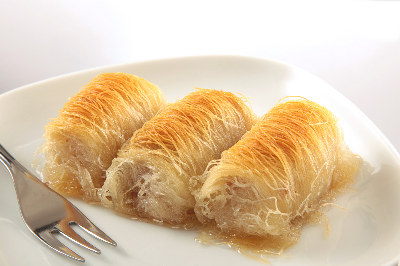 The Zacharoplasteio is the only place to buy these desserts.
People train for years to learn and perfect their sweet making skills.
My mother in law grew up helping in her family Greek cake shop and by her early teens was assisting making many of the desserts.
Because the standard of Greek desserts from these shops are so high and they are fairly time consuming to make, most Greeks will buy their sweets and cakes from here instead of making it themselves.
Some Zacharoplasteions have created such a good reputation, especially in large cities and in Athens, people will travel across the city to buy some Greek sweets for a special occasion from a well known cake shop.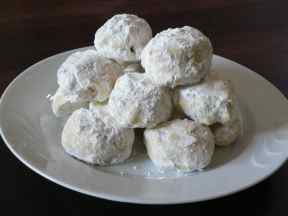 A trend that has ensured the popularity and survival of these cake shops is the need to take a gift when invited somewhere.
As the Greeks do a lot of celebrating, Christmas, Easter, name days, birthdays, and many other holidays, there is never a missed opportunity to get together with friends and family to celebrate these days, and of course, food is always involved.
Greeks, having been invited to a dinner, party or celebration will never turn up empty handed.
A gift wrapped box of Greek desserts is the ideal gift to take along! This has become so popular over the last years that you will often see people walking the streets of Athens, dressed up for the night carrying their box of goodies as a thank you present.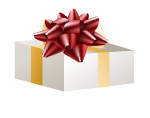 If you are invited to a Greek home whilst in Greece, go to one of these sweet shops and order either an elaborate cake or a selection of honey drenched pastries.
The shop assistant will pack them into a decorative cake box, followed by more decorations, an elaborate ribbon tied around the box and made into a beautiful bow. Your host will be delighted, you will be accepted as an honorary Greek and be blessed with the full Greek hospitality.
Of course, you don't have to order a box of sweets just for a gift. They are all packed in boxes to protect them whilst carrying them home and you can buy just one or two slices or have a box made up with a variety of different cakes.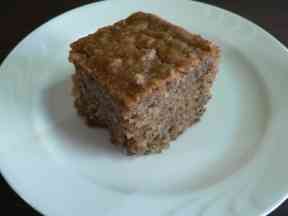 If visiting Greece, you must visit a Zacharoplasteio and try some for yourself.
Don't have one at a holiday taverna after your meal (it won't be very good).
Greeks rarely eat dessert after a meal, if they do its usually some fresh fruit or ice cream - pagoto.
Greeks will indulge themselves with a Greek sweet during the day, along with a glass of water.
They are really too filling to eat after a Greek meal.
Try to find one that most of the Greeks are visiting - rather than one aimed at the tourists. I can assure you the visit will not disappoint and if you have even a smidgeon of a sweet tooth you will think you have landed in heaven!
Of all the Greek food and meals, most of which I can cook myself and taste as good as in Greece, (and I do cook Greek desserts - some are just a little time consuming), the Zacharoplasteio is the one shop I miss being able to go out to and buy some extravagant dessert on those occasions when indulgence is really needed.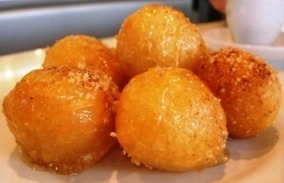 Everyone needs a little indulgence once in a while - treat yourself to one of Greece's finest desserts - you won't be disappointed.
Try for yourself some of these delicious Greek Desserts



Return from Greek Sweets Shops to Eating Out in Greece